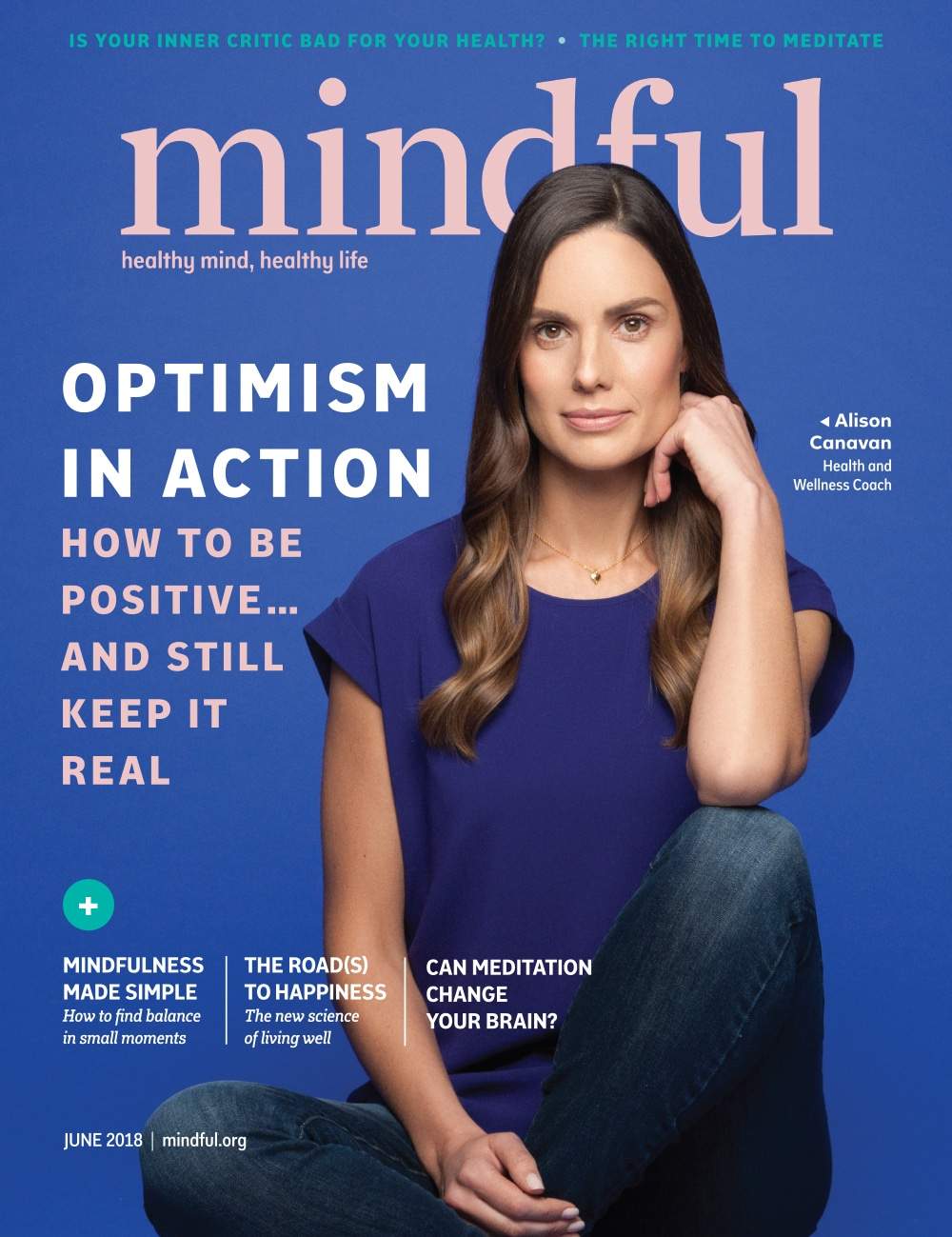 Exclusively in the Magazine
In the June issue, award-winning author Alison Canavan discusses her journey from a life of heavy drinking and depression to becoming a mom and motivational speaker. With so much mindfulness literature making the brain sound like a very simple machine, we talk with two leading neuroscientists about better ways to think and talk about the brain and the mind. Plus, how to find the most suitable meditation cushion, bench, or chair for your body.
On the cover: Alison Canavan, author of Minding Mum, It's Time to Take Care of You, shares how she's used mindfulness and holistic health to help her face depression and deal with addiction.
Subscribe now and choose Digital or Print + Digital for immediate access to the June issue.