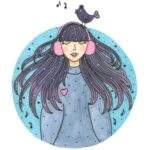 Listen to guided meditations from mindfulness experts on how to work with difficult emotions and weave mindful moments into your daily life.
→
'Tis the season to give up the guilt. Here's a practice for taking a more mindful approach to the holidays.
→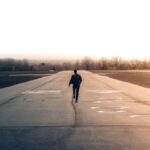 We can't ignore the hard stuff. Here's a 10-minute mindfulness practice for navigating—not resisting—everything life throws our way.
→