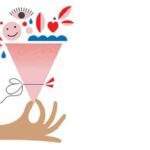 Got a minute? That's enough time to generate meaningful action every day of the week.
→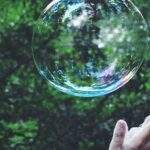 Kids can learn the basics of mindfulness — how to follow the breath — using a timeless toy: an expandable ball called a Hoberman sphere.
→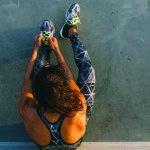 Your day-to-day activities offer ample opportunities to call up mindfulness in any moment. These simple practices will breathe space into your daily routines.
→