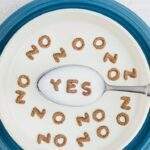 We often seek comfort in denial. But by downplaying or ignoring health issues, we can inflict further harm on ourselves and others.
→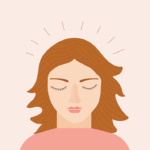 Explore this portable mindfulness practice you can use any time of day to break out of autopilot and tune into what's happening around you.
→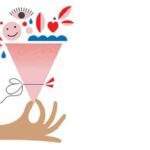 Got a minute? That's enough time to generate meaningful action every day of the week.
→