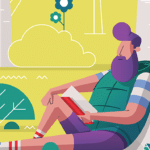 Discover how to up your game and perform your best.
→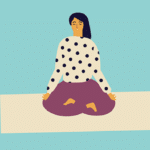 On autopilot, we might not notice all the stress we carry around — Explore this brief mindfulness practice to unwind your body and mind.
→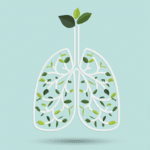 A 20-minute meditation from Jon Kabat-Zinn to allow you to tap into your capacity to be in touch with your experience, and be awake and aware with no agenda other than to be awake and aware.
→