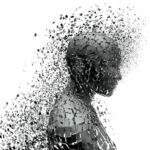 When we use mindfulness to get rid of stress, we're no longer being mindful. Try this practice for being with and reimagining stressful moments.
→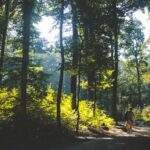 Take a break and boost your mood with this 10-minute walking meditation.
→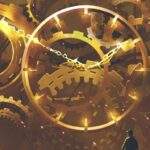 Meditation teacher Joseph Goldstein and Dan Harris of 10% Happier discuss how to establish the habit of sitting for daily meditation practice.
→