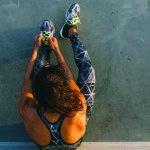 Your day-to-day activities offer ample opportunities to call up mindfulness in any moment. These simple practices will breathe space into your daily routines.
→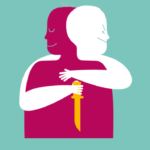 There's a tiny voice in the back of our minds that plays off our greatest anxieties, giving its dialogue an addictive quality. Here is a guided meditation to help loosen the grip of problematic thought loops that keep us mired in self-criticism.
→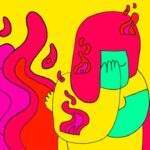 This meditation combines breath awareness, the body scan, and mindfulness of thoughts to explore sources of stress and anxiety.
→