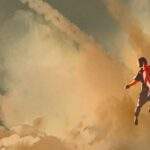 What went well today? Kids and teens can explore this eight-minute guided meditation for noticing the positive.
→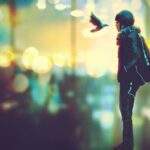 It's only after we've practiced many times that we'll begin to notice a habit developing—namely, letting ourselves off the hook once in awhile.
→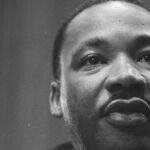 MLK was a pioneer in nonviolence. Help bring his vision of a compassionate world into 2018 with this loving-kindness practice.
→