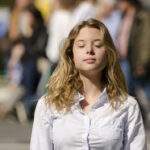 Meditation can't always happen in blissful silence. By tuning in to the cacophony of everyday activity, we can find a space to rest and settle the mind.
→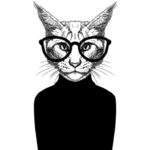 When we practice investigating judgments and diffusing them we can learn to choose how we look at things and react to them.
→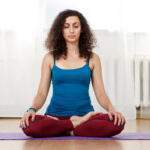 Thinking about going on a meditation retreat this summer? Here's what you need to know.
→
Tara Brach shares three ways to awaken our potential for natural presence and caring. Preview her upcoming weekend course, Radical Acceptance, at 1440 Multiversity.
→