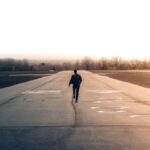 We can't ignore the hard stuff. Here's a 10-minute mindfulness practice for navigating—not resisting—everything life throws our way.
→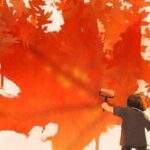 A practice for teaching preschool children the basics of mindfulness by drawing on the elements of nature.
→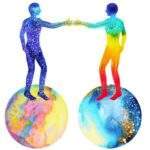 Turning toward panic or anxiety can help us feel more anchored in the present—and more at home in ourselves and the world around us. Here is a 20-minute meditation for cultivating inner and outer connection.
→