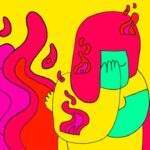 This meditation combines breath awareness, the body scan, and mindfulness of thoughts to explore sources of stress and anxiety.
→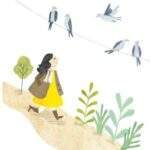 Today is the first day of spring! Set aside some time today to go outside and savor the changing season with all of your senses. Let this mindful itinerary inspire you.
→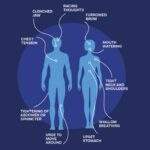 Habits are formed and strengthened as we journey through a continuous loop seeking to satisfy our urges. Here's how to break the cycle.
→