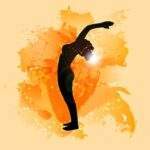 Awaken your spine and upper body with 3 minutes of mindful movement that will help you combat the winter blahs.
→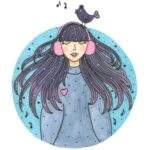 Listen to guided meditations from mindfulness experts on how to work with difficult emotions and weave mindful moments into your daily life.
→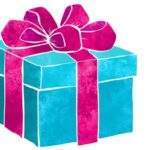 It's tempting to put off self-care to the New Year. Explore these three practices to help you build resilience during this busy time of year.
→