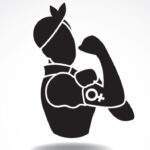 In honor of International Women's Day we've gathered 10 mindfulness practices created by women to help you live a generous, compassionate, healthy life.
→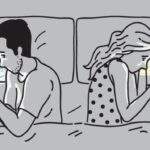 Your mind is built to crave. We can respond to cravings in two ways: sate them, or notice our triggers and work with them. This guided meditation helps us build awareness around how cravings surface in mind and body so we can break free from unhealthy habits.
→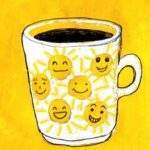 This 5-minute mindfulness practice cultivates gratitude for life's small delights as you move through the senses.
→