Author: Nate Klemp PhD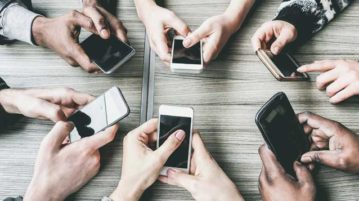 How simple mindfulness practices can help you remain active and engaged in society while steering clear of news addiction.
→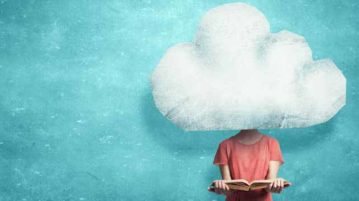 You can create daily routines that help rewire your brain for present moment awareness and free you from ruminating about the past or worrying about the future.
→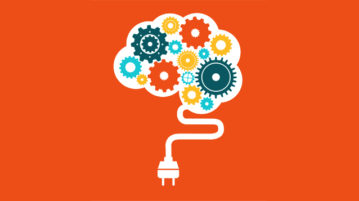 A simple mindfulness strategy for mastering the habit of becoming more present to each moment and, as a result, experiencing greater focus, productivity, and life satisfaction.
→