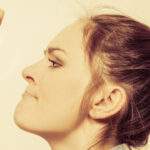 How one meditation teacher deals with all of those difficult feelings that surface, both on and off the meditation cushion.
→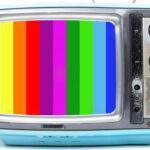 Juicy stories sell. But when people
oversell mindfulness, its true value
may get overlooked.
→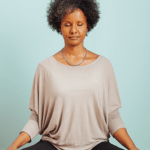 Don't let meditation become just one more thing on your to-do list. Try this meditation on intention.
→