Mediation can help you explore how panic affects you not only physically, but also in your emotions and feelings.
→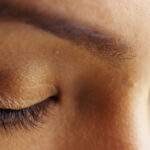 Sometimes negative thoughts and feelings need to roll off of us.
→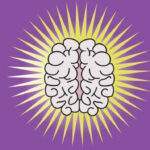 New research shows that present-moment awareness, a key feature of mindfulness, increases stress resilience and well-being.
→
Traditional New Year's resolutions—losing weight, finding a relationship, or quitting a bad habit—are often ungrounded wishes that originate from our beliefs about what we think we should do, should have, or should be.
→