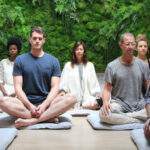 Take a sneak peek inside popular urban meditation studios with these unique meditations on the breath, joy, and mindfulness.
→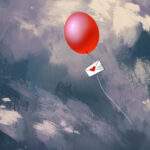 A 20-minute loving-kindness practice to help us extend compassion to ourselves, those around us, and the larger world.
→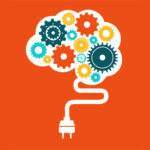 A simple mindfulness strategy for mastering the habit of becoming more present to each moment and, as a result, experiencing greater focus, productivity, and life satisfaction.
→