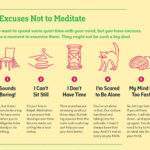 You want to spend some quiet time with your mind, but you have excuses. Take a moment to examine them. They might not be such a big deal.
→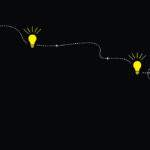 Acting wisely means marrying insight to action. Here's one approach to help you decide when to act, and when to wait.
→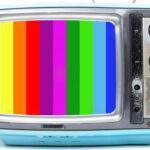 Juicy stories sell. But when people
oversell mindfulness, its true value
may get overlooked.
→