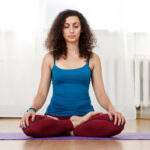 Thinking about going on a meditation retreat this summer? Here's what you need to know.
→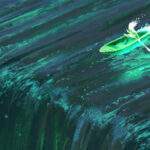 Try this mindfulness practice to investigate what lies behind a panic attack.
→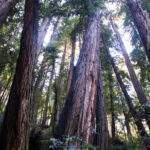 Tap into a deeper sense of purpose and well-being with the first VR meditation of its kind—A 360 guided mindfulness practice through Muir Woods National Monument.
→
Traditional New Year's resolutions—losing weight, finding a relationship, or quitting a bad habit—are often ungrounded wishes that originate from our beliefs about what we think we should do, should have, or should be.
→