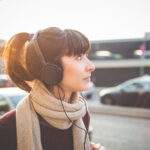 A collection of free guided meditations.
→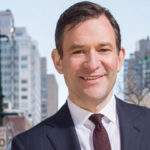 As you start practicing meditation, it's easy to get excited and want to share your enthusiasm with others. But beware: It doesn't take much to turn people off. Here's a few pointers to consider and pitfalls to avoid.
→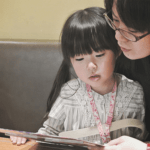 Connecting with your family is crucial to everyone's well-being. Here are some things to keep in mind as you make the effort.
→