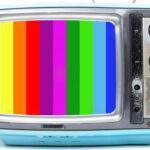 Juicy stories sell. But when people
oversell mindfulness, its true value
may get overlooked.
→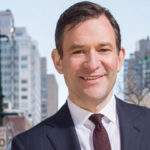 As you start practicing meditation, it's easy to get excited and want to share your enthusiasm with others. But beware: It doesn't take much to turn people off. Here's a few pointers to consider and pitfalls to avoid.
→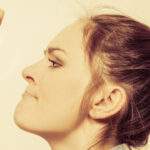 How one meditation teacher deals with all of those difficult feelings that surface, both on and off the meditation cushion.
→