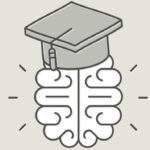 World-renowned neuroscientist Richie Davidson on the scientific factors that shape well-being.
→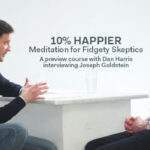 ABC News Anchor Dan Harris and meditation teacher Joseph Goldstein explore how to re-frame that moment when you catch your mind wandering and why that moment is the most important part of mindfulness practice.
→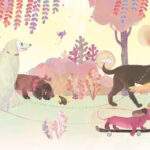 Meditation can seem so meaningful and significant that it becomes a great big chore. In fact, with a slight shift in attitude, it can be as simple as walking the dog.
→