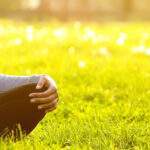 We've all heard about the benefits of mindfulness. But what are the psychological and cognitive mechanisms that lead to well-being?
→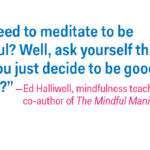 Ed Halliwell explores a common question asked by those wondering if meditation is for them.
→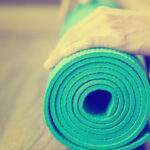 Mindfulness goes way beyond self-improvement, as our editor-in-chief sees on a visit to two innovative programs.
→