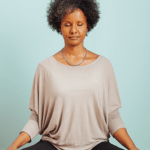 Don't let meditation become just one more thing on your to-do list. Try this meditation on intention.
→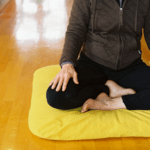 If you think mindfulness is just about neutral noticing and non-judgement, then something important is missing, says Ed Halliwell.
→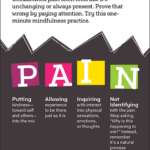 Unexamined pain often feels like it's unchanging or always present. Prove that wrong by paying attention.
→