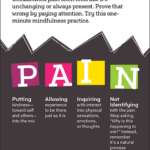 Unexamined pain often feels like it's unchanging or always present. Prove that wrong by paying attention.
→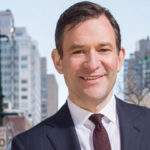 As you start practicing meditation, it's easy to get excited and want to share your enthusiasm with others. But beware: It doesn't take much to turn people off. Here's a few pointers to consider and pitfalls to avoid.
→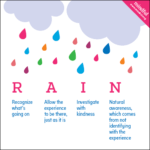 Want to build some mindfulness practices into your day? Elisha Goldstein suggests key practices you can try right now.
→