Caring for teachers is caring for our future! That's why we're launching the Mindful Educators Community, a free resource for teachers and parents.
We've gathered the best practices for bringing mindfulness into the classroom from 25 of today's leading mindfulness experts and educators and we're offering them to you for free.
Free Mindfulness Resources for Educators: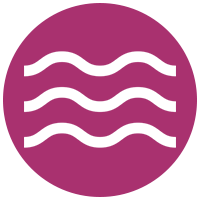 Learn the skills of emotional regulation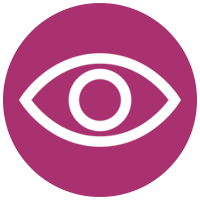 Nourish presence in the classroom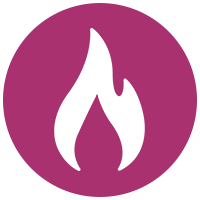 Work skillfully with difficult emotions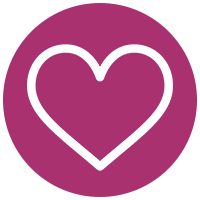 Foster connection and kindness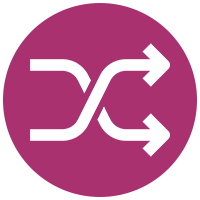 Create lasting change in your community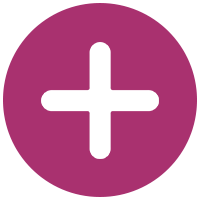 A research-backed guide for mindful schools
Educator Resources for Finding Calm:
This project is generously supported by the Pure Edge Foundation and the Awake Network.
Read More
An in-depth look at the research and best practices for bringing mindfulness into schools. Read More
Caren Osten Gerszberg
September 14, 2017
The UK Government has for the first time invested public funds to study the benefits of mindfulness in the classroom. Read More
Jamie Bristow
February 26, 2019