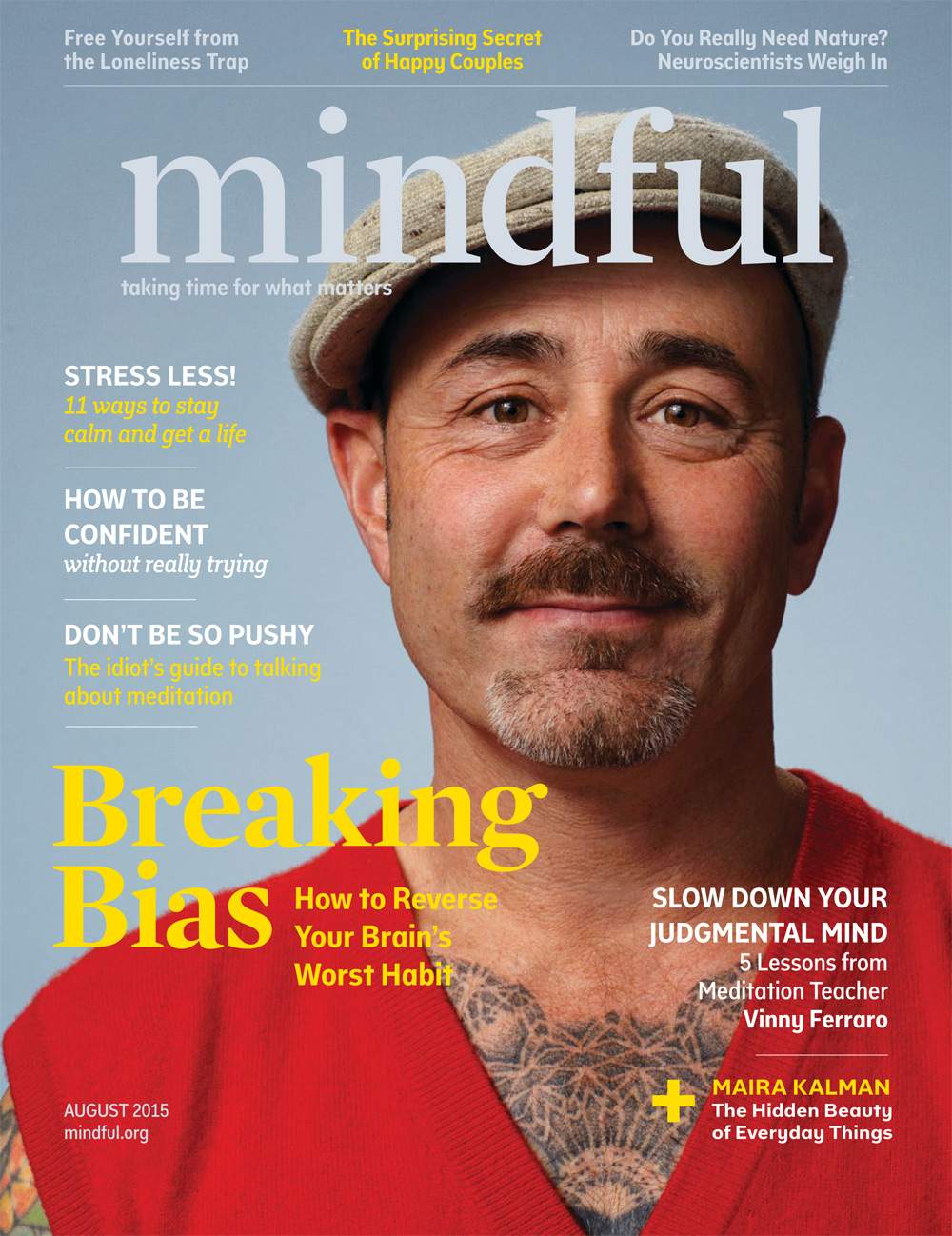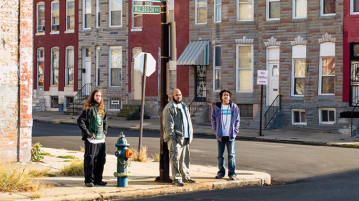 What do kids growing up in the toughest parts of inner-city Baltimore need most? Three guys returned to find out—and changed lives and a neighborhood in the process.
→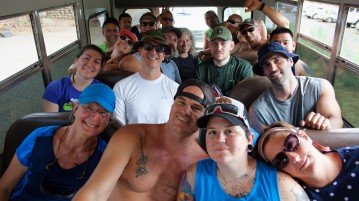 War veterans—who've seen more pain and devastation than most will see in a lifetime—struggle to find peace, and ways to fit back in and contribute all they have to offer. Three days on a roiling river bring them a step closer to feeling good in their own skin again.
→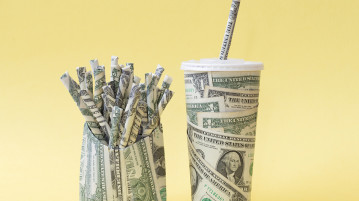 Don't be fooled by the cheap sticker price. Fast food provides an unbalanced diet. Improving access to fresh nutritious food, Congressman Tim Ryan says, will make us healthier and lower health-care costs. It's a national priority.
→