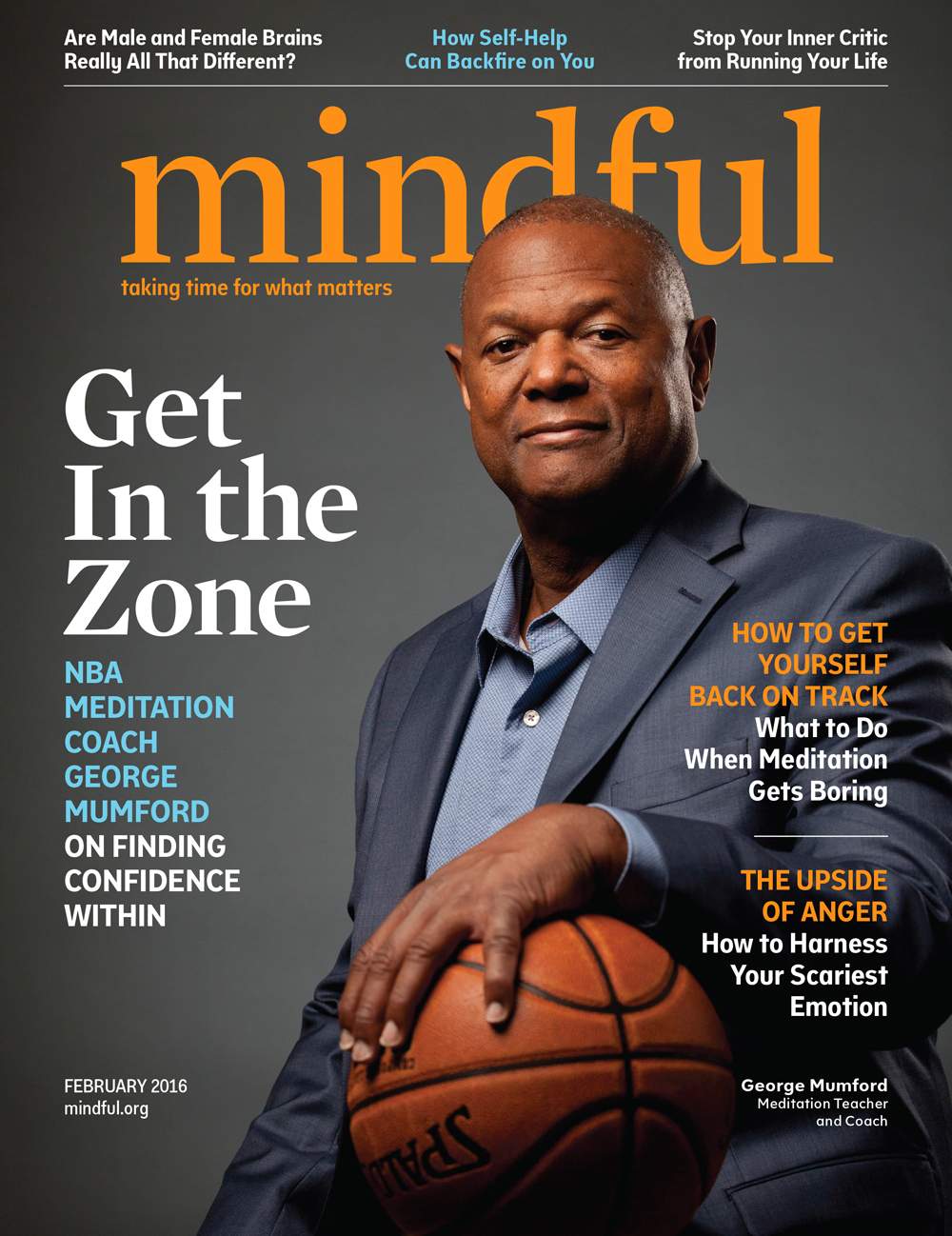 Subscribe and Save
Survey

On a scale of 1 to 10, how much do readers enjoy going to the gym? The average: 4.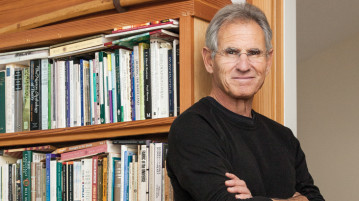 When he started MSBR, Jon Kabat-Zinn didn't have a detailed plan—just passion and an inkling that lots of good would come of it. Now, 35 years later, he talks with us about the present and future of mindfulness.
→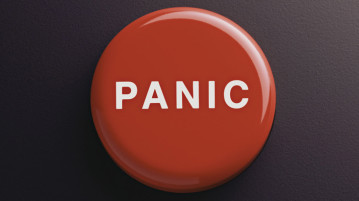 Anxiety disorders adversely affect the lives of about 40 million Americans. They are plagued by insecurity, dread, persistent stress, and irrational fears. Noted essayist and author Barbara Graham reveals her personal story of a lifelong struggle with high anxiety, and details her expansive search for relief and peace of mind.
→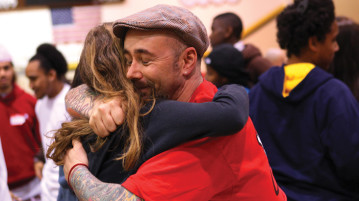 Evolution has primed us to seek solid ground, certainty. That's why we're so quick to label others. Is mindfulness the way to uncover and counteract unconscious bias?
→