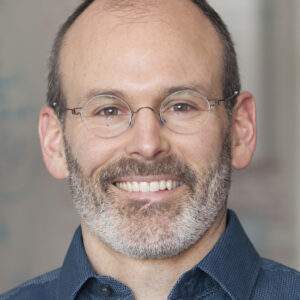 Judson Brewer MD, Ph.D. is a thought leader in the field of habit change and the "science of self-mastery." His career combines over 20 years of experience with mindfulness training with scientific research.
A professor and researcher at the Mindfulness Center at Brown University, he is the author of The Craving Mind, and creator of clinically proven app-based trainings to help people with emotional eating and anxiety
Train Your Brain to Break Bad Habits
with Judson Brewer
In this 4-part series you'll explore how your mind works and how to work with your mind. You'll learn about the mechanics of habit formation and observe them at work in your mind and body; then, by bringing awareness, and injecting curiosity and kindness into the process, you'll look at specific habits you might have. You might even manage to change a few habits in the process!
Session #1: Hack Your Brain's Habit Loops
Session #2: Rewire Your Food Cravings and Triggers
Session #3: Unhook From Your Phone Addiction
Session #4: Tame Your Feelings of Anxiety
More mindful meditations