Tagged: meditation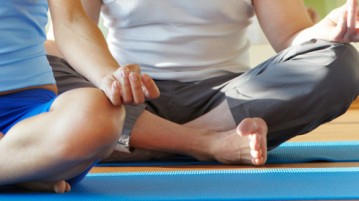 Betsy Nelson on how she did it, why it helps, and how you can too.
→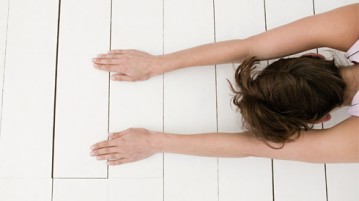 What does it mean, 'to just be?' Jonathan Rowson explores this topic with support from thinkers from the past.
→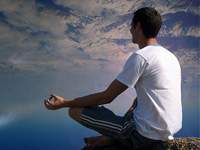 Researchers at Stanford have some advice for those prone to social anxiety disorder: meditate.
→