What did you grow up doing—in your family, culture, or community—that helps you feel mindful?
Hiking and cross-country skiing in the forest
– @katakerley
Practicing gratitude!
– @vivekvasantha
Baking/cooking
– @intendedwell
Sitting outside watching the clouds and just being still
– @dr.bethanyj
Singing
– @positivepowercoach
Church
– @gratefulkev1964
What activity helps you feel present and grounded?
Meditation
– @maslow40
Looking at the water rolling over rocks at the beach
– @access_stress_support
Decluttering, cleaning, journaling
– @kadikoybornova
How often do you meditate?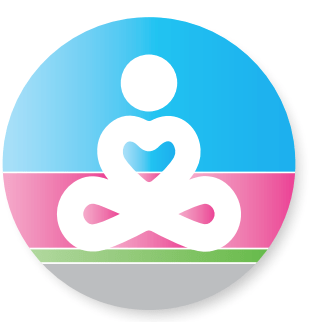 What song helps you feel present and grounded?
"Perfect Day" by Lou Reed
– @mindfulskatergirl
"What Do I Know" by Ed Sheeran
– @mjwatson4
"Answer: Love Myself" by BTS
– @ella_lama
"Living in the Moment" by Jason Mraz
– @esin_alptekin
"Annie's Song" by John Denver
– @wickthechick
"Kiss of Life" by Sade
– @calmbuddybox
"Hallelujah" by KD Lang
– @1eyed2horned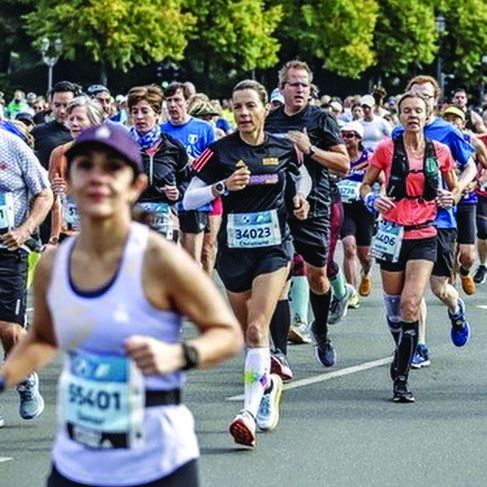 All responses from Instagram.
read more
The practice of mindfulness is evolving and changing, but the heart of it stays the same: Letting our awareness guide us gently back to the present moment. Read More
Elaine Smookler
December 13, 2022
Renowned meditation teachers share three practices to help you check in with your body, acknowledge any difficult emotions we're experiencing, and come home to the truth that you are inherently enough. Read More
Ava Whitney-Coulter
December 12, 2022
Attention is not one-dimensional, but rather rich and luxurious, writes founding editor Barry Boyce. And this complexity is what empowers us to navigate the difficulties that are always part of our lives. Read More
Barry Boyce
December 13, 2022