Flint, Michigan is about to become famous again—but this time, not because of a heart-breaking crisis.

After decades of crippling challenges, civic leaders in Flint are leading the way in bringing mindfulness into the work of rebuilding a resilient, healthy community.

Just last week, over 100 people from government, business, education, healthcare, and philanthropy participated in a groundbreaking mindfulness-based training program for civic leaders. Their goal is to develop collaborative and innovative leadership skills to bring about a flourishing community.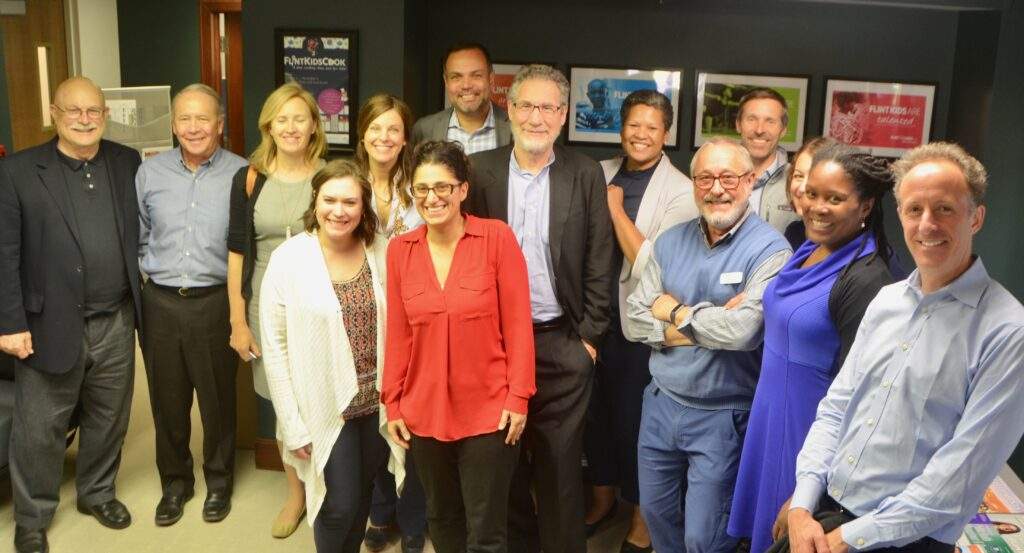 Mindful Cities is Playing a Vital Role

At Mindful, we are working directly with Flint to help make this happen through our Mindful Cities Initiative, a project of the Foundation for a Mindful Society. Listen to Gerry Myers, CEO of Flint's Crim Fitness Foundation, explain the importance of this collaboration:
To continue this work, we need your help.
We're supporting Flint with our extensive knowledge and network in the mindfulness field, connecting them to the teachers, programs and partners that will help fulfill their vision. Flint turned to us because we are the most respected and trusted authority on mindfulness.
Help Support an Emerging Network of Mindful Cities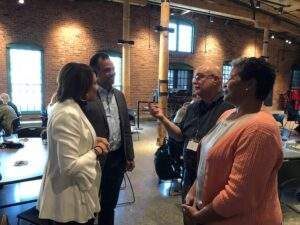 Flint isn't the only Mindful Cities story. We're helping to develop a two-day summit in Jackson Hole, WY that will bring together city leaders and leading neuroscientists. The aim is to create a mindfulness-based leadership training program unique to Jackson Hole that will contribute to a strong civic leadership cadre and healthy community for generations to come.

We've also spoken with many other community leaders, from places like Amherst, MA, Fort Collins, CO, Menlo Park, CA, Wichita, KS, Parkland, FL, and more.

We're excited at this explosion of interest, but we need additional capacity to meet the growing demand. With your help, we can provide on-the-ground support to these leaders bringing mindfulness into their communities.

Join us and these visionary leaders in building a foundation for a more mindful, caring society.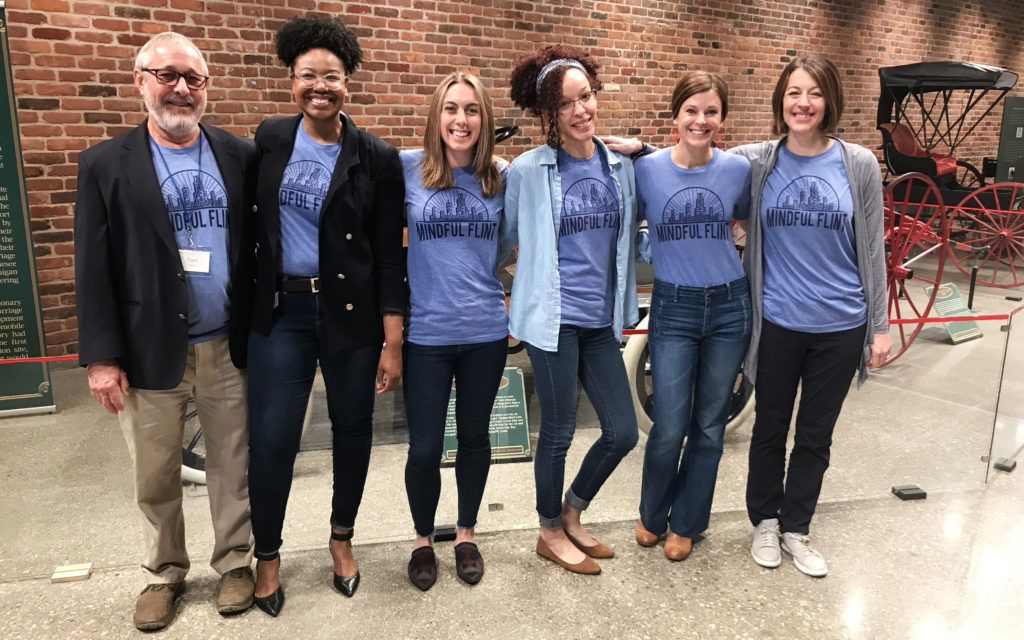 Read More
Foundation for a Mindful Society Executive Director James Gimian shares the latest on the Mindful Cities Initiative. Read More
James Gimian
December 6, 2019
How mindfulness can engage whole systems within our communities and spur social innovation, from James Gimian, the Executive Director of the Foundation for a Mindful Society. Read More
James Gimian
March 12, 2018
How we'll support mindfulness momentum with energy and vision in the new year, from James Gimian, the Executive Director of the Foundation for a Mindful Society. Read More
James Gimian
January 22, 2018