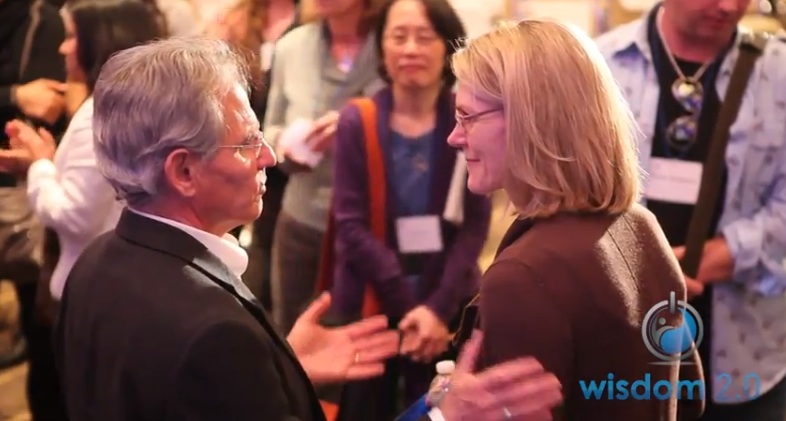 Wisdom 2.0 addresses the great challenge of our age: to not only live connected to each other through technology, but to do so in ways that are beneficial to our own well-being, effective in our work, and useful to the world. This year, make mindful connections at the Mindful Lounge.
The event has traditionally brought together people from a wide variety of disciplines, including staff from Google, Facebook, and Twitter.
For more information and to register, click here.
MORE RELATED STORIES
05/30/12 updated 12/11/12