Chef Dan Barber, author of The Third Plate: Field Notes on the Future of Food, illustrates his vision of "ecologically produced" food using three different meals. Each plate represents a pattern of eating with a corresponding impact on the natural environment.
1. Traditional American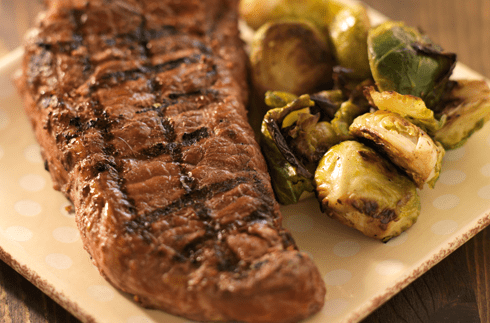 The idea of the first plate is the American expectation of dinner for much of the past half-century: a big hunk of meat with a small side of vegetables. "It was never an enlightened or particularly appetizing construction," Barber says, "and at this point," for many chefs and discerning eaters at least, "it's thankfully passé."
2. Farm to Table
The second plate represents, Barber says, "where we are now, infused with all the ideals of the farm-to-table movement." The beef is grass-fed, the vegetables are heirloom varieties grown in organic soil. What's striking about this plate, served in so many homes and hip eateries today, is that in its basic structure it's "nearly identical to the first plate," he says.
3. Whole Farm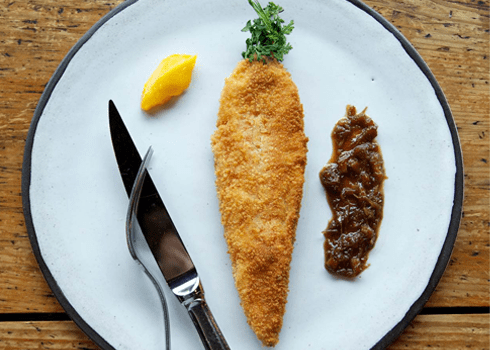 The third plate is also a "steak" dinner, but the proportions are reversed. The carrot is now the steak. And a sauce carries the protein in the form of braised second cuts of beef (conveying the idea of using the whole animal, not just choice cuts). The point is not, he says, that every meal is structured exactly this way. It's that we make a paradigm shift—"a new way of thinking about cooking and eating that defies Americans' ingrained expectation."
Want to try the third plate? Get the recipe.