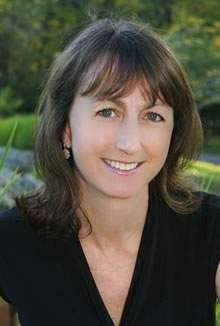 Dr. Susan Bauer-Wu is a clinician, researcher, educator, meditation practitioner and teacher whose work focuses on integrative medicine. In the realm of mindfulness, she applies mindfulness and compassion meditation to her work with patients with cancer and other serious illnesses as well as their caregivers. Beyond research papers and book chapters, Bauer-Wu is author of Leaves Falling Gently: Living Fully with Serious and Life-Limiting Illness through Mindfulness, Compassion, and Connectedness (New Harbinger, 2011).
Since 2007, Bauer-Wu has been an associate professor of nursing at Emory's Nell Hodgson Woodruff School of Nursing and a Georgia Cancer Center Coalition Distinguished Scholar. As the the Tussi and John Kluge Endowed Professor in Contemplative End-of-Life Care, Bauer-Wu will be co-cordinating across disciplines to gather research and information on compassionate practices, as well as support patients on complex end-of-life issues.
In this video from Emory University, Bauer-Wu discusses how mindfulness practices can support caregivers and reduce stress.