Author: Elisha Goldstein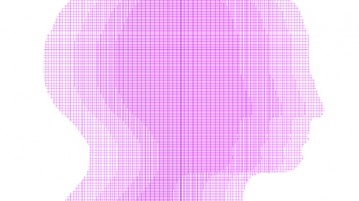 The Attention Zones Model identifies four different modes of focus in which the mind functions. Elisha Goldstein shows us how we can use this model to improve our attention and use our time more productively.
→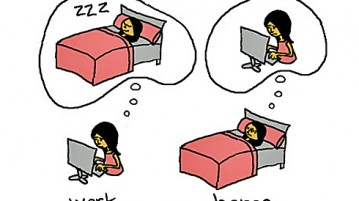 Dr. Elisha Goldstein talks about how to manage work-related stress with mindfulness practice.
→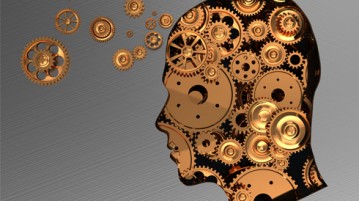 Elisha Goldstein talks to Jeff Brantley, founder and director of the Mindfulness-Based Stress Reduction (MBSR) Program at Duke University's Center for Integrative Medicine, about issues surrounding the increasing prevalence of anxiety in North America.
→