Author: Jeremy Adam Smith
Four new studies point toward three benefits to cultivating moment-to-moment awareness in the workplace.
→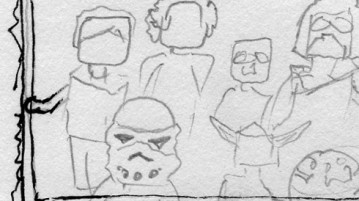 A peek at how much fun we had putting together the Star Wars article in the December issue of Mindful magazine.
→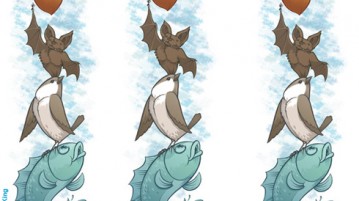 New research shows how cooperation prevails across the animal kingdom. What can humans learn from other species?
→