Author: Caroline Baerten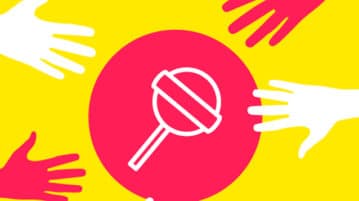 Eating certain foods quickly can become a conditioned pattern around feelings of shame—and the anxiety of being found out.
→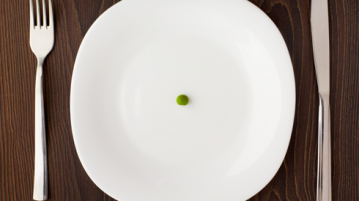 When we're anxious, we tend to want to push negative feelings away. For some, this dynamic plays into a suppressed appetite. Mindfulness can help calm the brain and re-connect us with the body.
→