Tagged: difficult emotions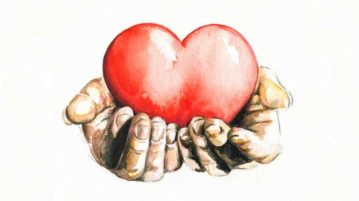 How mindfulness can transform tragedy into a glorious appreciation for what is right in front of you.
→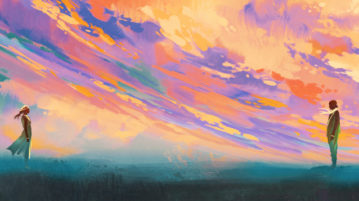 When a relationship is causing you stress and suffering, follow these five steps to find more peace of mind.
→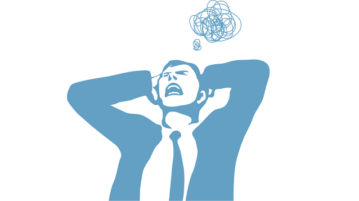 The mighty struggle to be mindful about Donald Trump.
→