Author: Tchiki Davis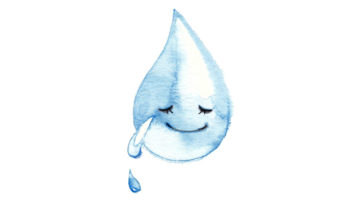 Self-criticism and low self-worth can hold us back. Here's how to start banishing those negative beliefs.
→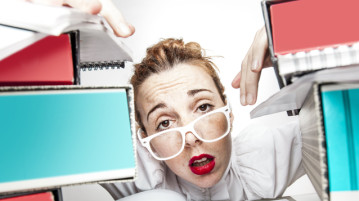 Once you recognize the four risk factors for burnout, you can reprioritize the things that really make you happy in life.
→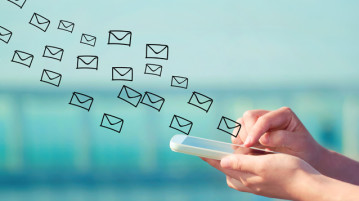 Text messaging can breed disastrous misunderstandings between people. Here's how to stop that from happening.
→