Author: Summer Allen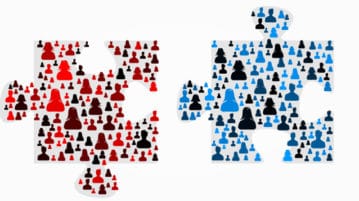 A new study shows how our brains prevent "emotional spillover" from biasing our first impressions of new people.
→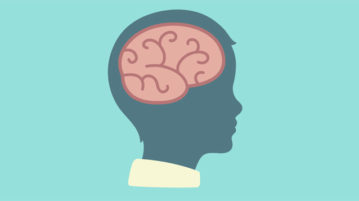 A new study explores what brain changes happen when children start understanding that other people may have different thoughts, beliefs, or perspectives.
→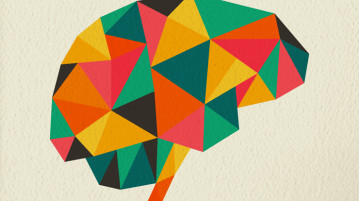 Recent research provides a whole new understanding of the brain's amygdala—and suggests that happy people take the bad with the good.
→