Author: Margaret Wheatley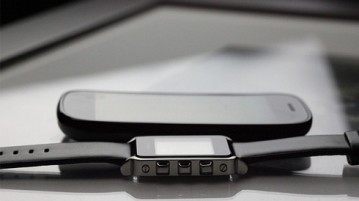 Have we equated productivity with speed? Margaret Wheatley explains how slowing down just might be the difference between ideas and action.
→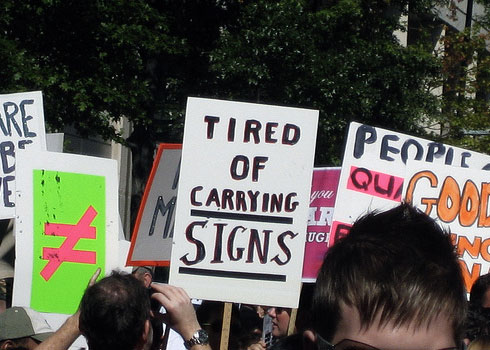 Have we chosen numbness over social and political involvement? Author Margaret Wheatley on silence as a choice, and the cost of not speaking up.
→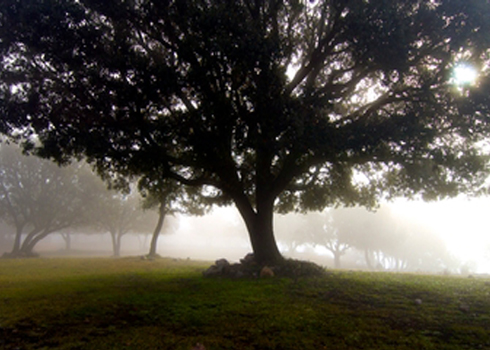 In difficult times it takes effort to stay grounded in the present, but it is only there, says Margaret Wheatley, that we will find a place unclouded by hope and fear.
→