Author: Lynn Rossy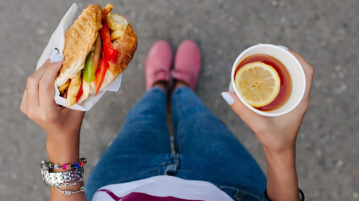 Six steps to prime your mind for savoring your next bite—chicken nugget or kale.
→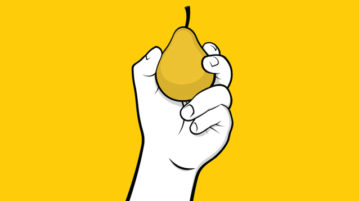 An 8-step mindfulness practice to build awareness around hunger, fullness, and healthier eating choices.
→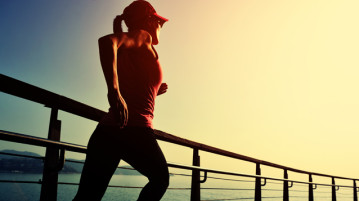 Practicing awareness can help you get in touch with your body—and the more pleasant side of exercise. Here are three tips to get you started.
→