Author: Kelly Graves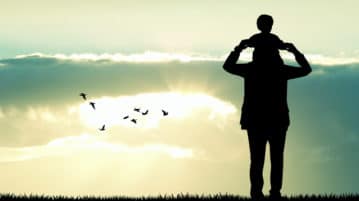 Tips to keep your sanity and enjoy your time as a (mindful) parent.
→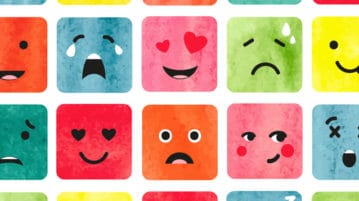 A practical framework for becoming aware of and working with emotional intensity and transforming emotional struggle into inner wisdom.
→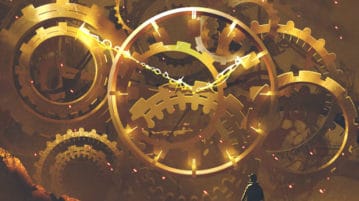 Meditation teacher Joseph Goldstein and Dan Harris of 10% Happier discuss how to establish the habit of sitting for daily meditation practice.
→