Author: Jamie Bristow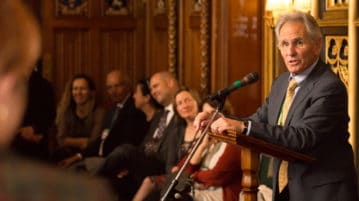 The meeting of an international congress of mindful politicians marks a watershed moment for mindfulness as well as for politics.
→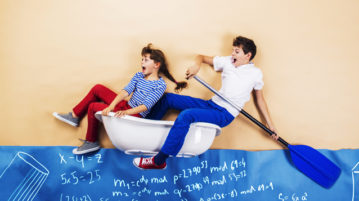 Designing and instituting a program for mindfulness in schools is fraught with potential problems. Here's how to avoid having a poorly-designed program.
→
At the World Government Summit in Dubai, a radical vision of our future placed self-awareness and contemplative practice at the center of human endeavor.
→