Author: Dawa Tarchin Phillips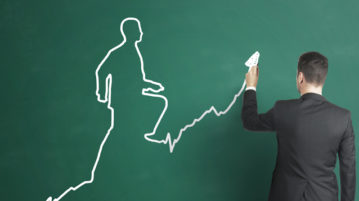 Explore these five mindfulness practices to help you uncover and untangle from the feedback loop of negative thought patterns.
→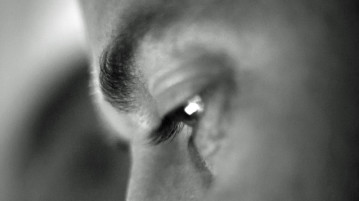 Mistakes can be costly, and can trap you in a cycle of having to rush even more to make up for wasted effort, amplifying stress. Mindfulness can help you get clear on your purpose and do it right once.
→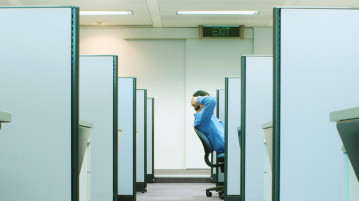 What feeds negative emotions at work and how to help your team develop a more positive mindset.
→