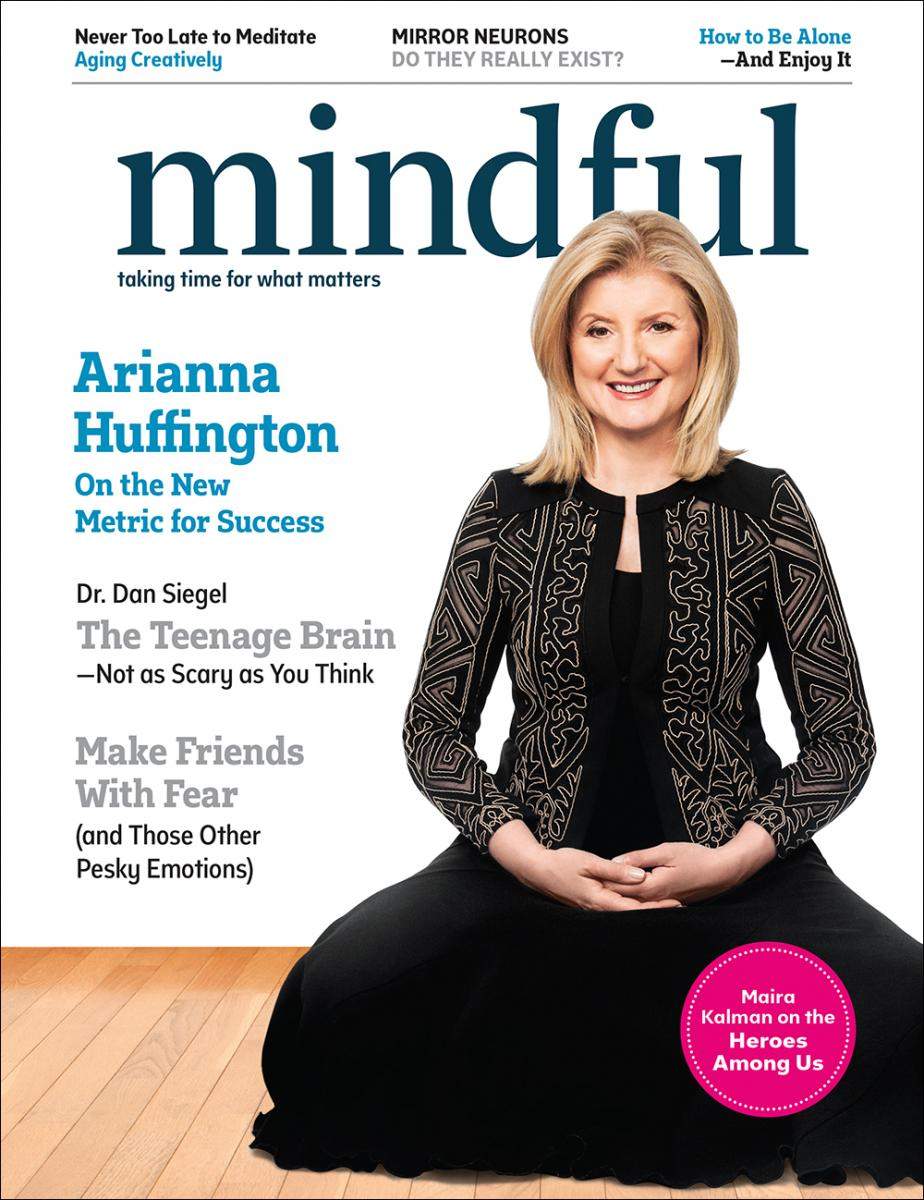 Burnout, Tension, Tunnel Vision…are Not the Keys to Success
Ariana Huffington talks to Mindful's Barry Boyce about how personal tribulations started her on a journey to mindfulness, and why she is convinced that its benefits will change the world.

 Infographic: An at-a-glance look at the dramatic consequences of stress, distraction, sleep deprivation, and lack of down time.
The Amazing, Tumultuous, Wild, Wonderful, Teenage Brain
Renowned neuropsychiatrist Dr. Dan Siegel explains the brain science behind teenage angst and how to turn parental concerns into understanding and confrontation into connection. Read Mindful's Q & A.
Sidebars: Three teenagers talk about how meditation has helped them.
How Meditating Helps You With Difficult Emotions
Helpful practices to learn how to tame raw, difficult, emotions, and foster feelings that are positive, powerful, and beneficial.
Still Curious After All These Years
Sue Moon's take on how retaining a vivid sense of curiosity is an invaluable tool for aging well— and staying alive and vital.
---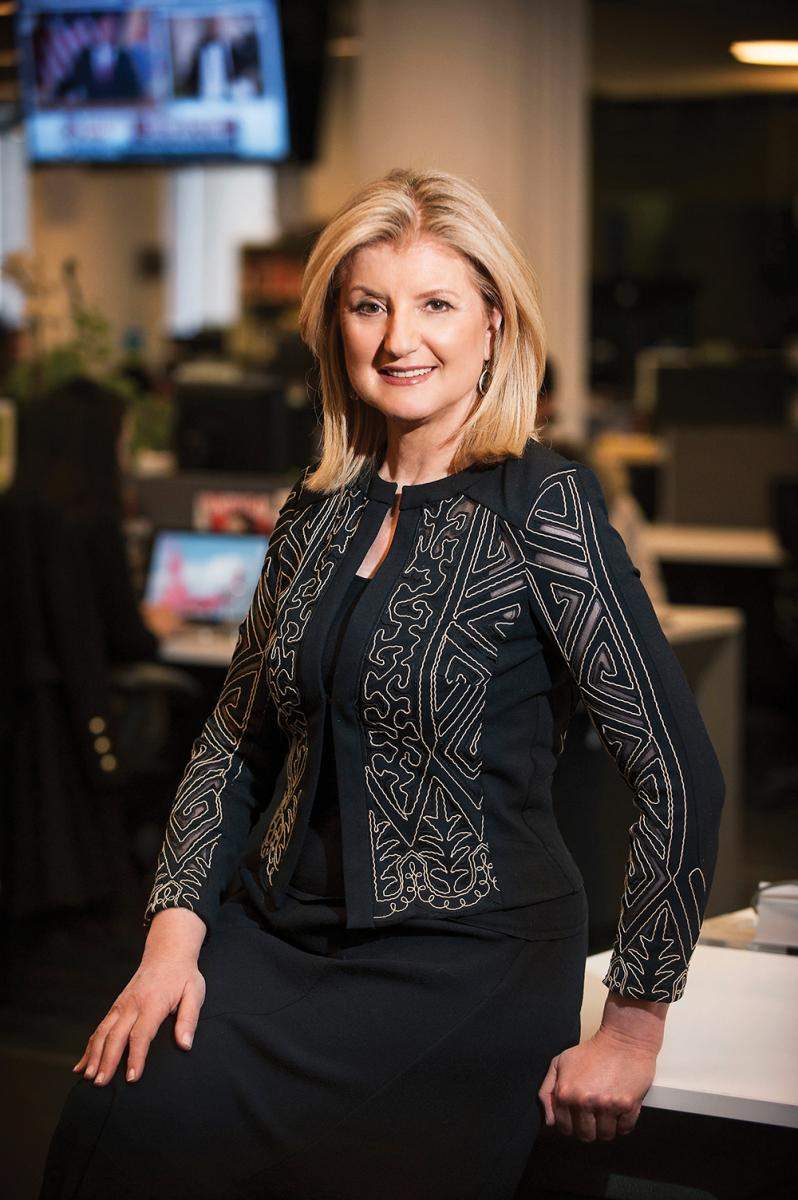 Your Thoughts
Readers write, tweet, post.
Our Thoughts
Our editor-in-chief shares his thoughts from a major meeting of mindful educators in San Diego.

 Now
News from the arts, technology, education, neuroscience, and psychology, including a roundup of current research. Read the web extras: "Mindful Pregnancy," "How To Be Alone, Mindfully (video)," and "Holstee's Manifesto for Change."
Bookmark This
The writings, recordings, and apps that are capturing our attention.
Mindful-Mindless
Utah solves homelessness while feckless gunowners keep airport security busy. Our take on who's paying attention and who's not.
Body Mind
Blade Lover
Even though Erin Sharaf doesn't always manage the jumps she used to, she still skates in the moment, with pure joy.
Mind Science
The Truth About Mirror Neurons
When researchers discovered "mirror neurons," they quickly became the go-to explanation for empathy. Now, says Sharon Begley, the evidence that human beings have them is sketchy at best. Read the article.
Mindful Eating
The Good Egg
Eggs are versatile, nutritional powerhouses that are welcome at any meal. Andrea Miller reminds us that although their form is deceptively simple, they can be amazingly complex. Recipes by Béatrice Peltre.
In Practice
Techniques
Tuning In
Tips on how to be a good listener to yourself so you can be a better listener to others.
Read the article.
At Work
Beat the Jitters; Learn to Delegate
Michael Carroll and Mariann Johnson answer your workplace questions.
Ms. Mindful on Relationships
Provide Feedback, Not Payback
Practical advice on how to remain kind while delivering difficult information.
Insight
Taking Tension Out of Attention
Chris McKenna suggests ways to go from tense and strained to relaxed and focused.
MindSpace
Artist Maira Kalman imagines what it's like to be in the shoes of a police officer.
If you would like to purchase a copy of this issue, you can go to our store here.