Tagged: mindfulness retreat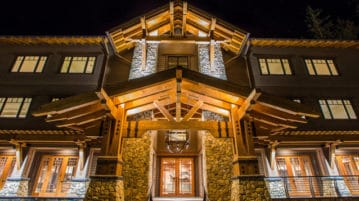 Deepen your practice with these five meditations from the retreats we recommend in our October 2017 issue of Mindful Magazine.
→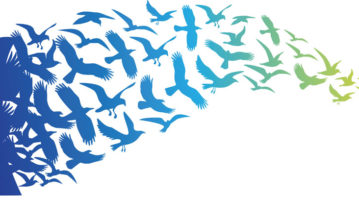 Meditation teacher Will Kabat-Zinn explores how meditation allows us to stumble upon something we've always wanted: a settled, stable mind in the midst of the chaos of life. We live at the mercy of our thoughts and thought patterns, he says, and as we begin to cultivate attention—which requires us to move counter to much of the mainstream direction of our society and economy—we gain a little stability.
→