Mindful Sponsor Content | 1440 Multiversity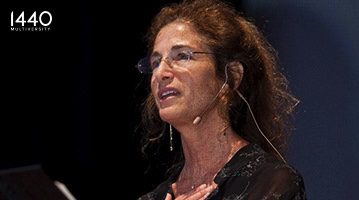 Tara Brach shares three ways to awaken our potential for natural presence and caring. Preview her upcoming weekend course, Radical Acceptance, at 1440 Multiversity.
→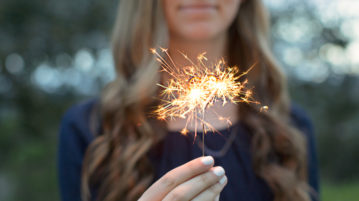 Traditional New Year's resolutions—losing weight, finding a relationship, or quitting a bad habit—are often ungrounded wishes that originate from our beliefs about what we think we should do, should have, or should be.
→