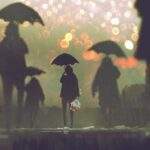 Feeling isolated can exacerbate anxiousness—Here are two MBSR practices to help you get back in touch with the emerging moment, in touch with yourself, and with other people.
→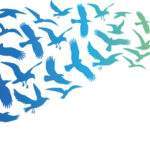 Meditation teacher Will Kabat-Zinn explores how meditation allows us to stumble upon something we've always wanted: a settled, stable mind in the midst of the chaos of life. We live at the mercy of our thoughts and thought patterns, he says, and as we begin to cultivate attention—which requires us to move counter to much of the mainstream direction of our society and economy—we gain a little stability.
→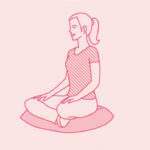 Becoming more aware of where you are and what you're doing, without becoming overly reactive or overwhelmed by what's going on around you.
→
Tara Brach shares three ways to awaken our potential for natural presence and caring. Preview her upcoming weekend course, Radical Acceptance, at 1440 Multiversity.
→