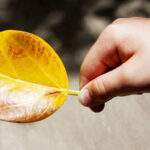 A new take on a well-known mindfulness practice that helps you foster compassion and kind awareness when you need to come down from stress.
→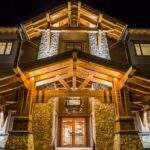 Deepen your practice with these five meditations from the retreats we recommend in our October 2017 issue of Mindful Magazine.
→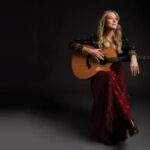 Jewel shares two simple mindful breathing techniques for learning to observe your thoughts.
→