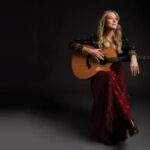 Jewel shares two simple mindful breathing techniques for learning to observe your thoughts.
→
Exploring difficult emotions and experiences may be the key to loosening their hold over us. Try this 10-minute mindfulness practice from Patricia Rockman, MD.
→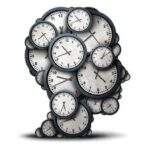 There is no perfect time to mediate—But you can try these 6 simple steps to find your best time to meditate and make it a habit.
→