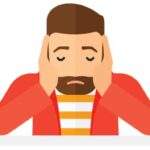 This practice involves deep investigation into the causes of anxious feelings so you can discover the story lines that trigger and drive your emotions.
→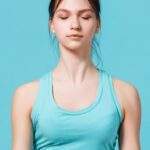 Returning to the breath, again and again, when the mind has wandered—that's how we train our attention.
→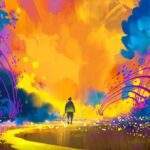 A mindfulness practice for mind-wanderers that emphasizes wandering and spaciousness over concentration and focus.
→