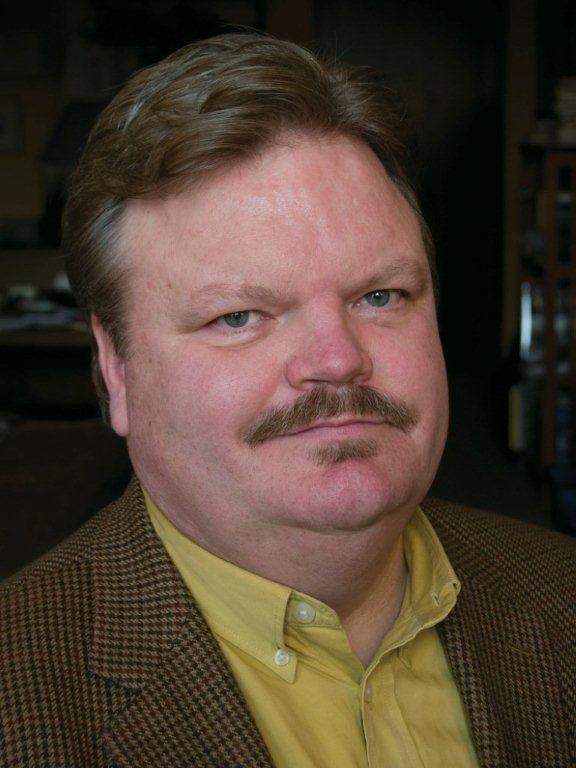 Barry Boyce
Editor-in-Chief
A longtime professional writer, editor, and trainer specializing in applications of mindfulness and awareness to everyday life, Barry is editor of The Mindfulness Revolution and served as developmental editor for Congressman Tim Ryan's book, A Mindful Nation. From 2008 to 2012, he wrote for the Mindful Society department of the Shambhala Sun magazine. He is also co-author of The Rules of Victory, an extended commentary on Sun Tzu's Art of War.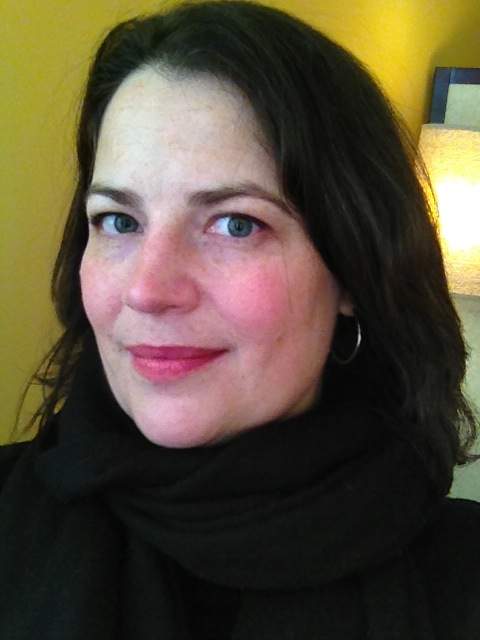 Jessica von Handorf
Art Director
Jessica joins us from Shambhala Sun, where she was Associate Art Director for many years. At the Sun, Jessica was responsible for the visual storytelling of everything published in the magazine, from how text should be organized on the page to photo shoots and commissioning artists. She will be employing many of her skills from the Sun in her new position here at Mindful, which she accepts as an interesting challenge: moving from a publication that draws on the richness of Eastern art to putting into visual form the feelings and thoughts associated with mindfulness.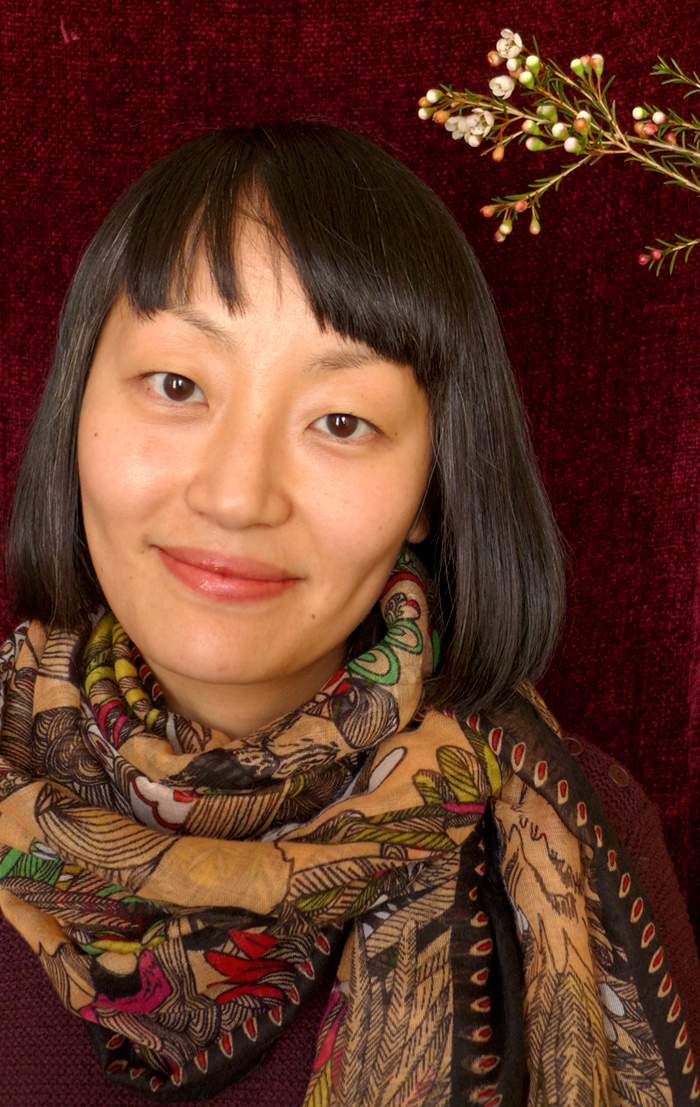 Megumi Yoshida
Associate Art Director
At age five, she was interior decorating her doll house rather than playing with it. At age thirteen, she was designing her personal stationery and 'zines using letraset and photocopies. Megumi is a graphic designer who worked with a range of clients, from a leading telecommunication company and automotive dealership, to universities and various small businesses. Working with design firm Breakhouse, she came upon work that was more in line with her interests, including for clients promoting eco- and people-friendly business practices. Megumi is now incorporating the tenets of mindfulness into her design discipline.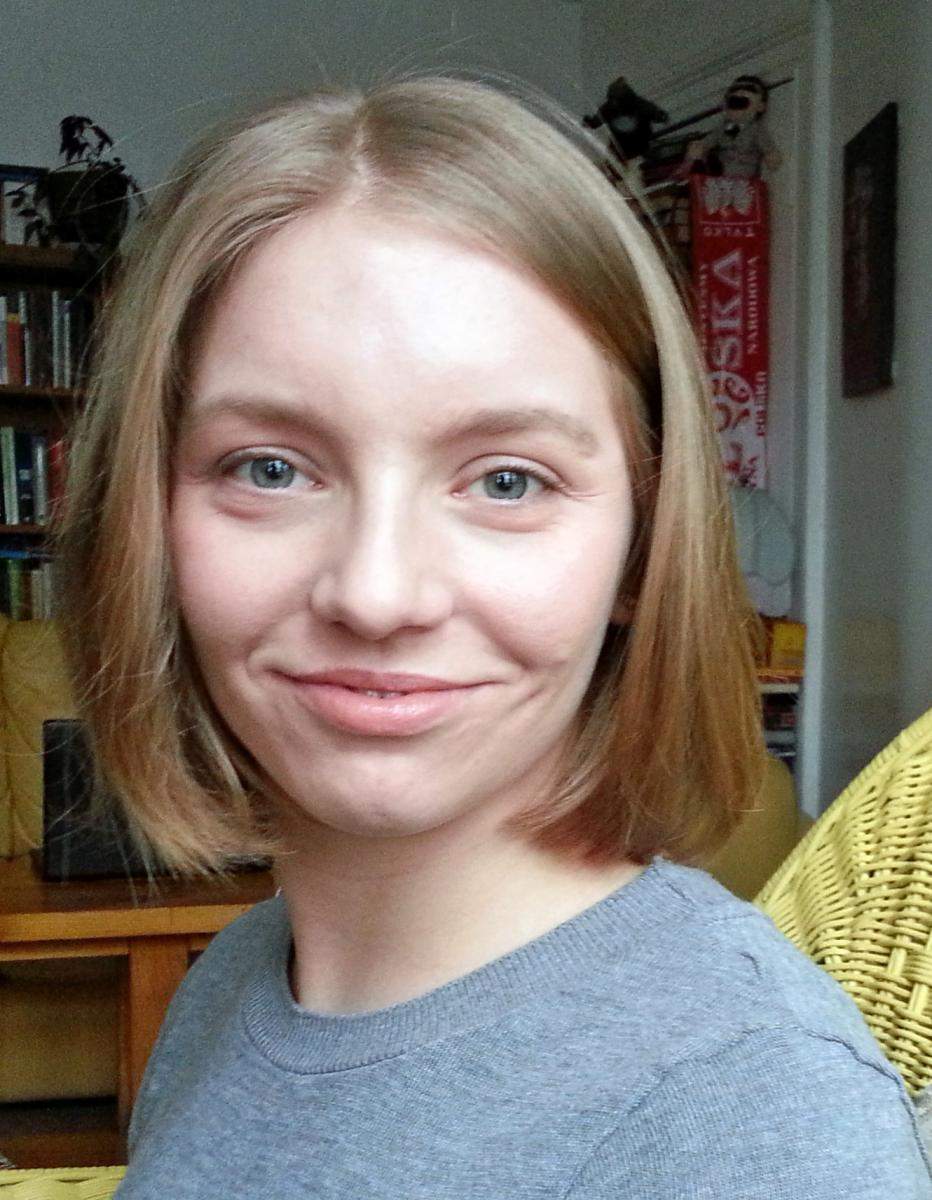 Stephany Tlalka
Assistant Editor, Digital
Stephany joins us after completing the thesis for her journalism master's degree on the shifting focus to digital in major news organizations. Her advanced study of journalism included research into structural changes to media organizations and the social, political, and economic determinants that inform those changes, making her a valuable member of the team launching Mindful's digital initiative. She has worked as a broadcast journalist for CBC Radio and News 95.7, and as a reporter for the Nova Scotia Business Journal.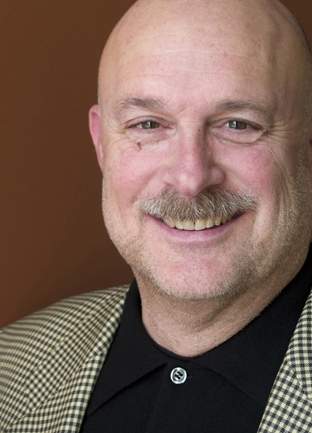 James Gimian
Publisher
James has been a magazine and trade book publishing professional since 1973. He has spearheaded Mindful's community-building efforts within the mindfulness movement for the past five years, and is currently on the Advisory Board of the Center for Mindfulness at UMass, and the Boards of Directors of the Mind Fitness Training Institute (MFTI) and the Institute for Mindful Leadership. He has taught leadership training programs and mindfulness in North America and Europe since 1978.